Wellness Ministry Opportunities
The goal of Wellness Ministry is to help provide information and support to our members and surrounding community to achieve the highest level of wellness of the spirit, mind, and body.  Our programs are focused on obtaining wellness through information, seminars, classes, and support.  Any ideas for topics are welcome.
Want to join our Wellness Ministry? You don't have to be a nurse to serve! Anyone with an interest in our goals is encouraged to join us! Please let us know if you are interested, see contact information below.
Periodic Blood Donations are made.  Mark you calendar for the next date: Sunday, December 2nd.
Monthly Blood Pressure checks are the second Sunday of the month! Mark your calendar for the next date: Sunday, December 9th.
As always, your Parish Nurses are here to help! See our contact information below.
Carol King, APRN, FNP-C, Parish Nurse, cell 817-909-2729, nurseking99@yahoo.com
Jan Wharry, BSN, RN, Parish Nurse, cell 512-695-8496, jwharry99@gmail.com
FREE YOGA CLASSES AT RUSH CREEK CHRISTIAN CHURCH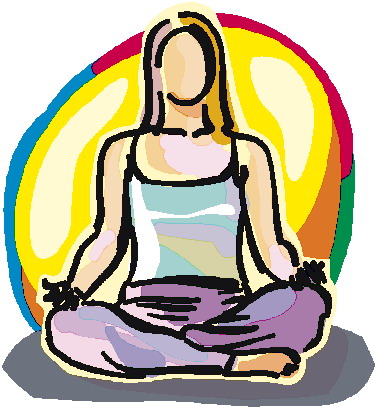 Please join us for an hour of meditation, stretching, strength and balance work on Tuesday evenings, from 7 to 8 pm in the Family Life Center. Wear your comfortable clothes and bring a mat, if you have one (we have a few extra that can be borrowed for the class). Our program is a slow and quiet practice, great for teens through adults, with no prior yoga experience required! The class is free, though donations to the church are always appreciated! For more information, email Valeska Fripp at vfripp@rcccdoc.org.